Hele
The publication 'Hele' explores youthfulness within the older generation, more specifically in my grandmother's life. With the use of imagery,

'Hele' encapsulates her connection with St Mawes in Cornwall and how St Mawes has helped to shape her identity over the years.

Hardcover 110 pages.
'Respect for Nature'

A Maharishi positioned publication.

The 'Respect for Nature' Legacy Publication looks back on the past two decades of history with content Including collaborations, poetry and stories that make Maharishi such a memorable brand.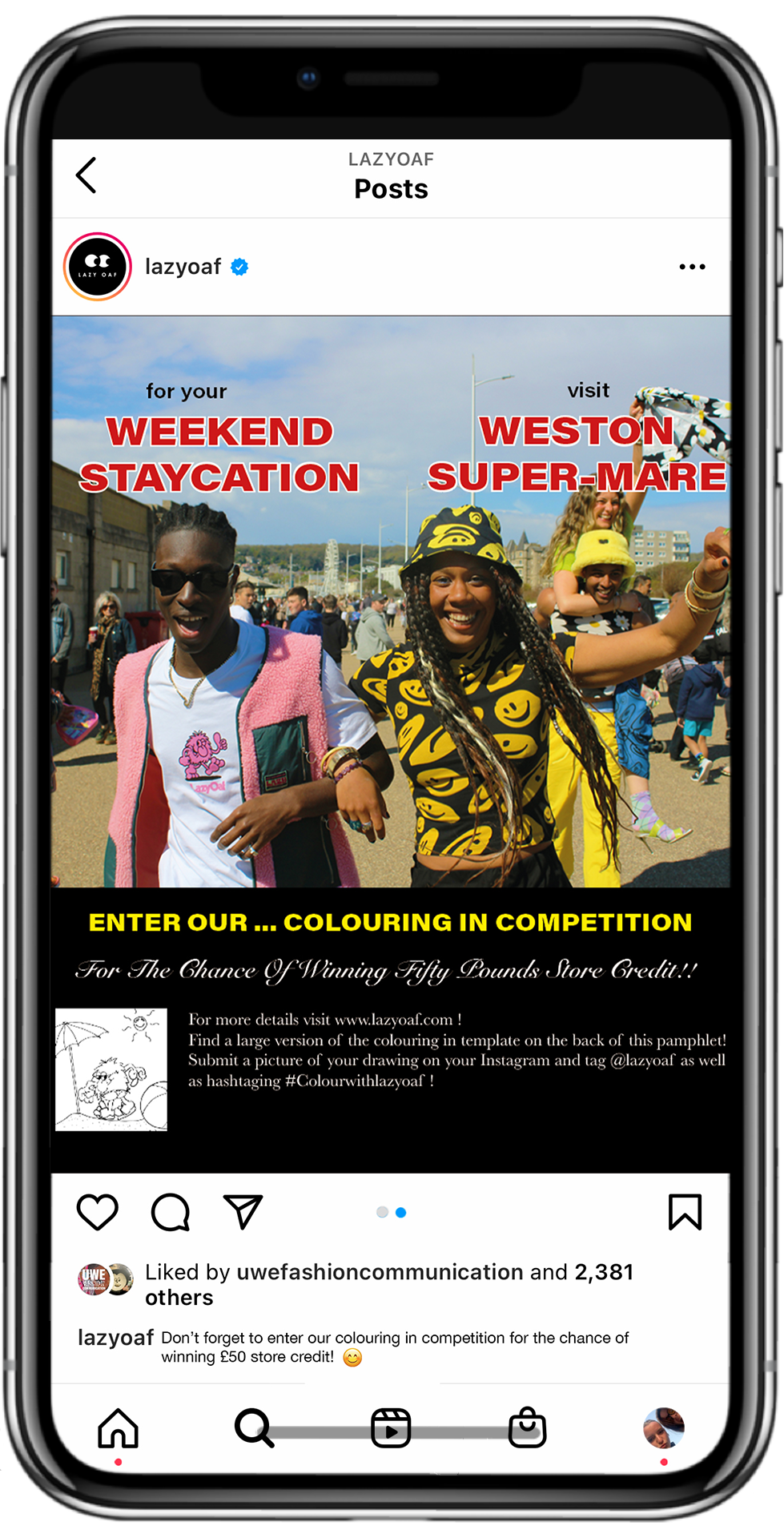 Lockdown Project
Lockdown is a collaborative project held over lockdown exploring the themes of separation and creativity. The images vary over the research process of the project. This meant that I was able to explore a range of techniques and themes with no final outcome.
Gentrification


Throughout this project we started to look at Gentrification of clothing. To combat the unsustainable clothing industry, many people have started using thrift shops to fill their wardrobe. The result of the trend towards secondhand fashion fits the definition of gentrification.

A collaborative project with;



@lot.jpg




@roryfullaaa




@sadiehamilt0n




@alanaharrishh